Who We Are.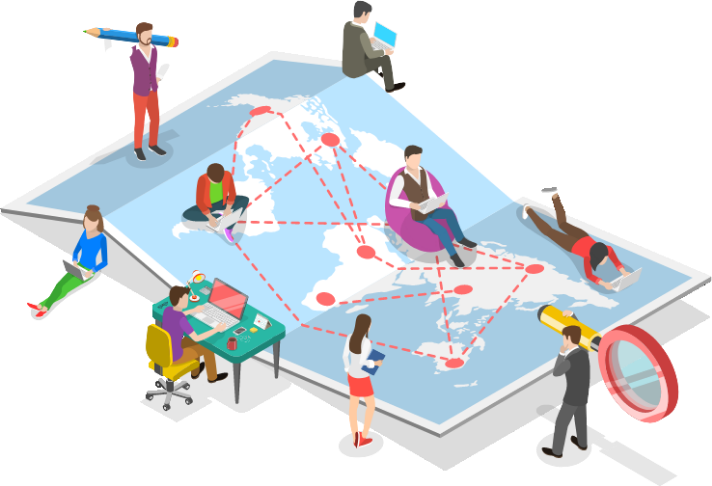 Boost your possibilities with
the power of talents.
With the arrival of a digital society,
our working styles and the values of companies are changing drastically.
In a global and digital environment,
we will provide values in this new border-less era in order to
innovate the recruitment processes for job seekers and industries.
Contact Us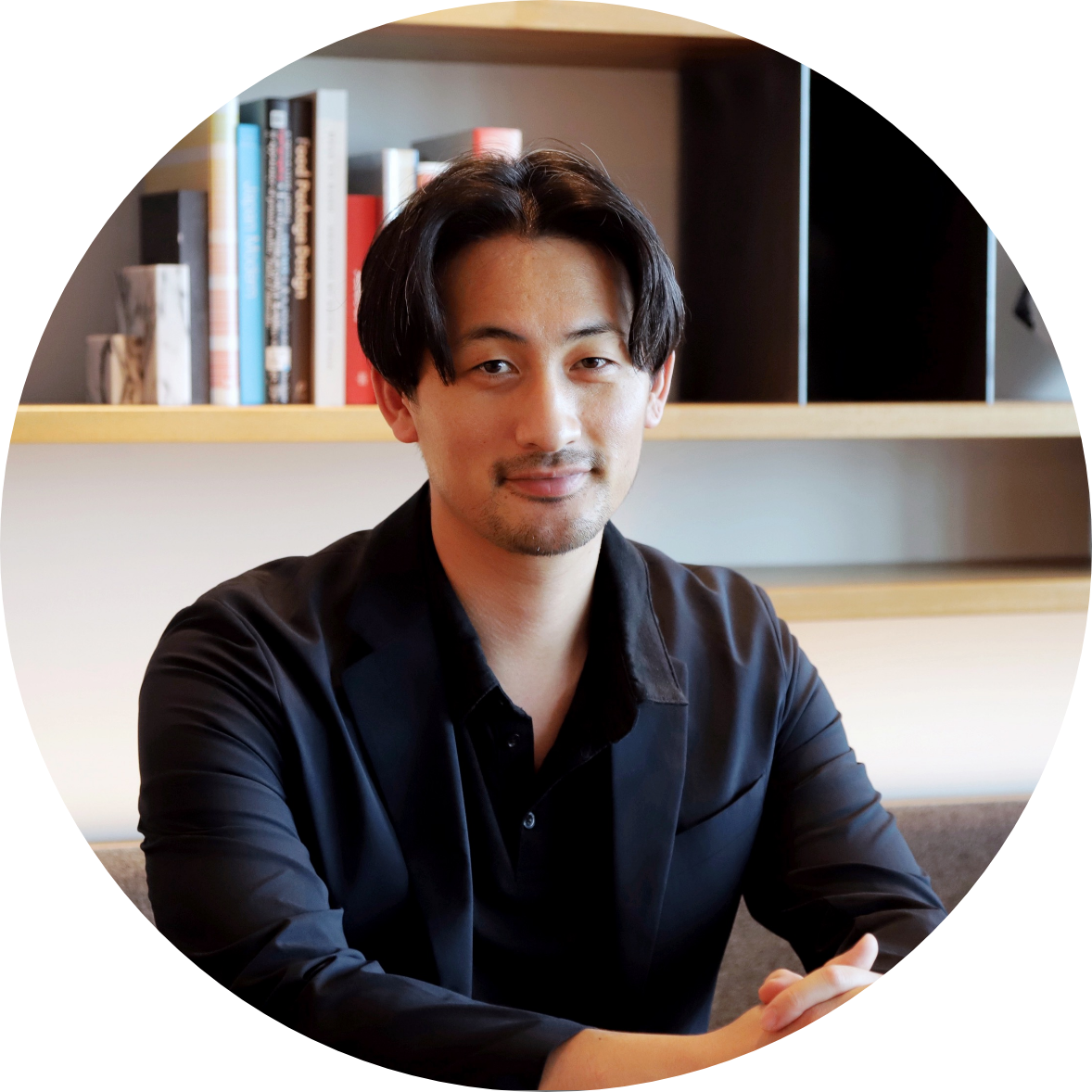 CEO
Isao Ko
Graduated from Rikkyo University college of Business, completed Global Business Program at Missouri State University.
From 2014, I accomplished good results as a consultant at BayCurrent Consulting Inc. by developing internal distribution systems for major music distribution companies, PMI projects for top-tier foreign insurance companies, system renewal for leading Japanese financial institutions, etc. Later, as an organization and HR consultant, I had gained a wide range of experience from organization and HR strategies to their implementation for large companies, including business improvement, staffing, and HR operational improvement for major manufacturing companies.
From 2016, I worked at HAYS Specialist Recruitment Japan KK, a foreign human resources agency, providing human resources support to foreign and Japanese companies with a focus on high-class and bilingual talent, and was awarded Asia's Top Performer of the Year. I was also the fastest promoter in the history of the Asian region.
I founded a brand new recruitment agency, Talent x Buzz Inc.
Achievements (HAYS Specialist Recruitment Japan)
・2017/18 Japan's best sales performance in the IT department
・2019 3rd place in sales in Asia
・2019/20 Asia Best Sales Performance in the IT department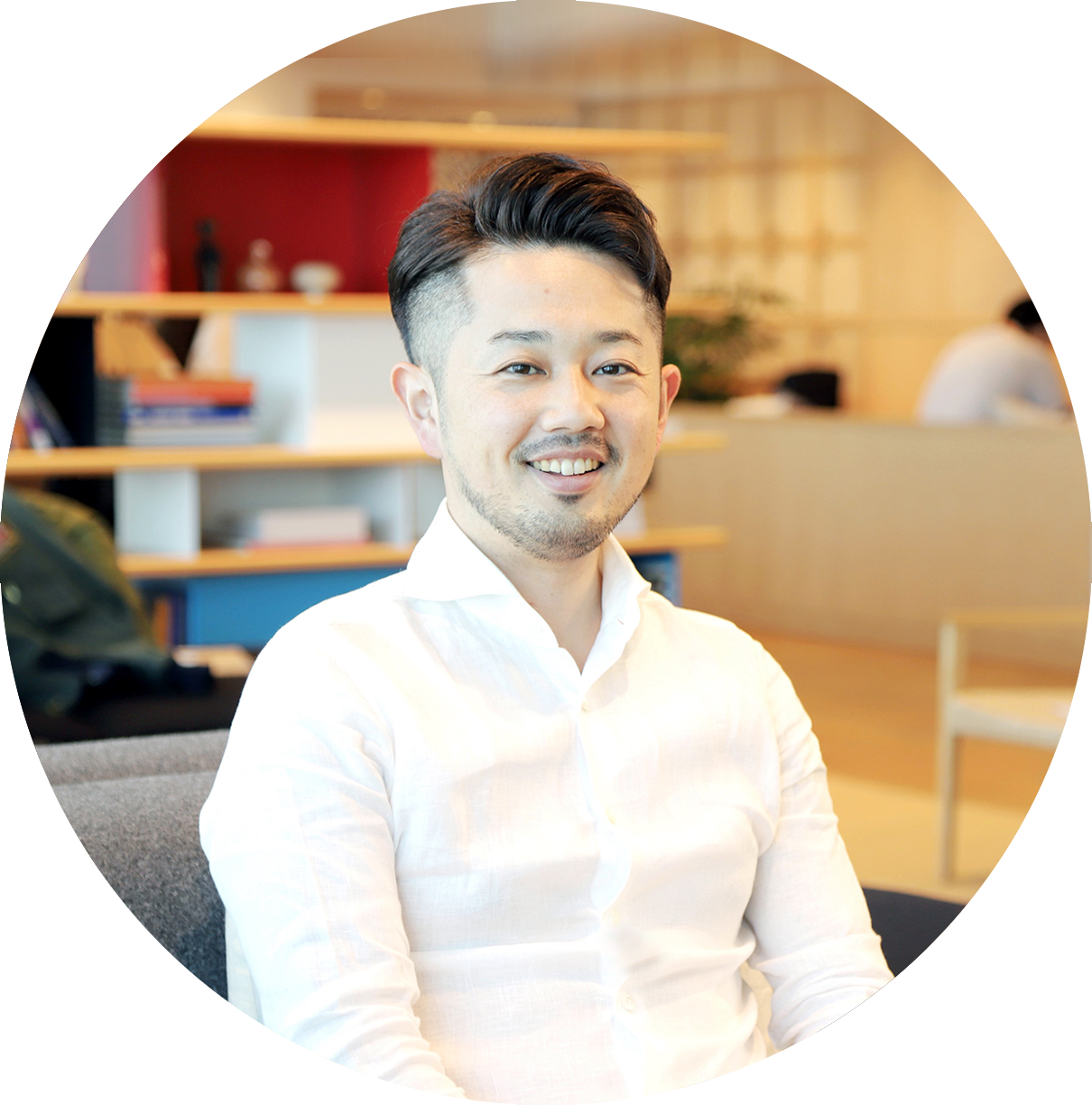 COO
Taisei Ono
Graduated from Ritsumeikan Asia Pacific University. Worked in the planning and sales positions in a venture company.
Obtaining a planning and sales position in a venture company, from 2014, I enjoyed extensive experience in human resource agency services at HAYS Specialist Recruitment Japan and RGF Talent Solutions.
At HAYS, I achieved the highest annual and monthly sales results, as well as the highest results in Asia in the area of supply chain purchasing.
At RGF, I was also recognized for my management experience, where I was named Best Team Manager of the Year after achieving a V-shaped turnaround in sales in 2019. I have experience in a wide variety of recruitment matters ranging from high-level specialists to executive-level positions in large corporations and unicorn companies.
I founded a brand new recruitment agency, Talent x Buzz Inc.
Achievements (HAYS Specilist Recruitment Japan/RGF Talent Solutions)
・2015 Top annual and monthly sales results in Asia(HAYS)
・2018 Top performance in Asia for the year in the supply chain area(HAYS)
・2019/2020 Wining Best Team/Manager of the Year (RGF)

Company name

Talent x Buzz Inc.

Co-founder

Isao Ko / Taisei Ono

Location

39F WeWork Shibuya Scramble Square 2-24-12 Shibuya, Shibuya-ku, Tokyo

Vietnam Office

35 Thái Phiên, Phước Ninh, Hải Châu, Đà Nẵng 550000 Vietnam

License

Recruiting License for full-time employees No. 13-Yu-313863

Business Lineup

●Recruiting Service for full-time employees
  Recruiting Support in full-time employees domain
● HR Consulting
  Personnel Affairs and Recruitment/Sales Consulting
● RPO
  Recruiting Process Outsourcing
● System Development
  Software Development/Entrusted Development

Contact Us